Contact us
Talk to us TODAY!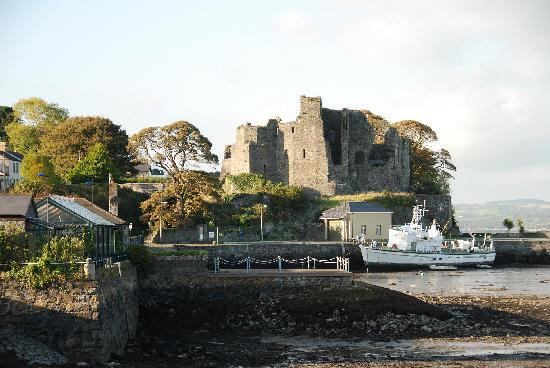 Contact Ash on +353 (87) 426 6280
INFO@CARLINGFORDHENANDSTAG.COM
CARLINGFORDHENANDSTAG, OYSTER ROAD, CARLINGFORD, CO.LOUTH

Lets Chat…. Tell us what we can do for you.
Carlingford Hen & Stag is the only site designed specifically for Hen & Stag parties in Carlingford, Co. Louth. We want to make sure that your every need is catered for so please contact us via the form below or call us, we'd love to hear from you! Contact info for Carlingford Hen& Stag, Carlingford, Co. Louth.
We try our very best to reply to all queries as soon as possible. If you have not received a reply within 48 hours.