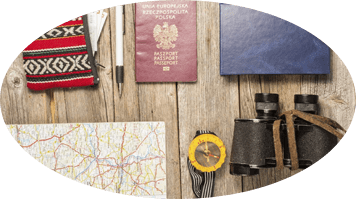 Scavenger Hunt
Why not do it for your Henparty! An adult version of the game where you find clues & pictures of the bride throughout the city!
This is a fun-filled activity for any hen party!
How to Play
Divide everyone into teams! The teams can be any size but the bigger the better!
Once the teams are sorted, the teams are then given a list of items that they must find in the 'Scavenger Hunt.'
These items can be as crazy or as random as you want them to be, from a selfie with the best looking bar man to a mans piece of clothing!
Groups can either stick together or go off separately for the chance to finish quicker and beat their rival teams!
At the end of the night, the team with the most ticks on their checklist will be declared the winners!
However, the team with the lowest score is declared the losers, and must do a forfeit or dare!
25per person based on minimum 10 people